Kitchener, ON – Steve Bell & Malcolm Guite Advent Concert
December 3, 2017 @ 7:00 pm
$21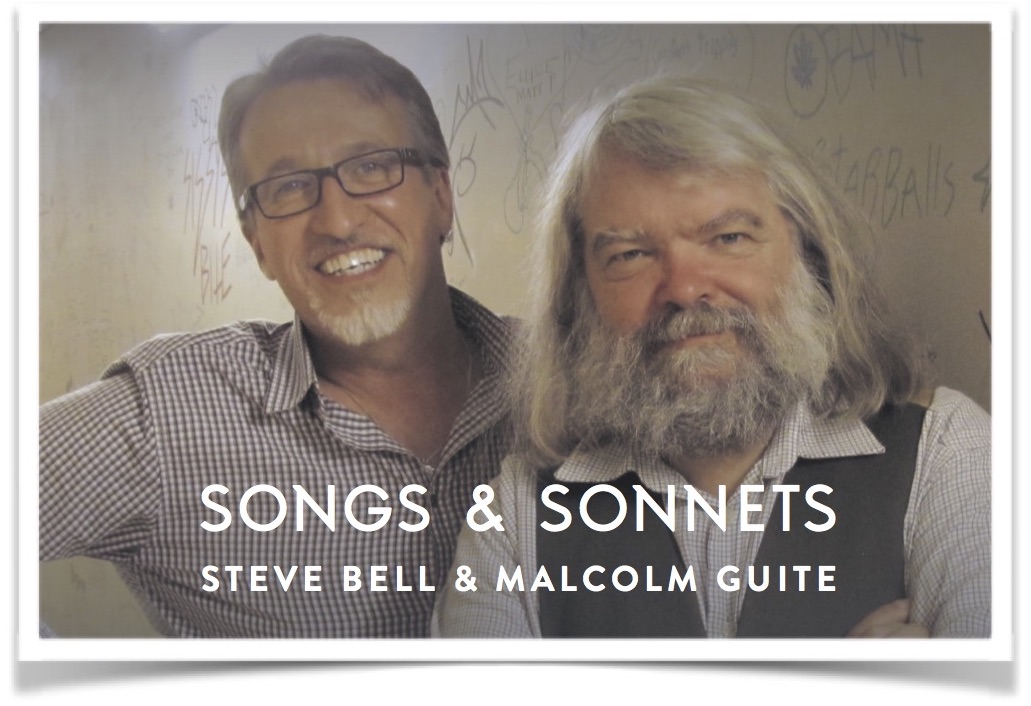 A unique evening to celebrate Advent, featuring the songs & sonnets of Steve Bell and UK poet Malcolm Guite at Country Hills Church in Kitchener. Tickets available online now (see below) and at The Gospel Lighthouse (110 King Street S, Waterloo).
Tickets will also be available at the door on concert night, but in limited quantities. Purchase early to avoid disappointment.
Check out what this concert will be like:
https://stevebell.com/project/songs-sonnets-tour-promo-2017/
Tickets are not available as this event has passed.