Dundas, ON – Steve Bell & Malcolm Guite Advent Concert
November 30, 2017 @ 7:30 pm
$21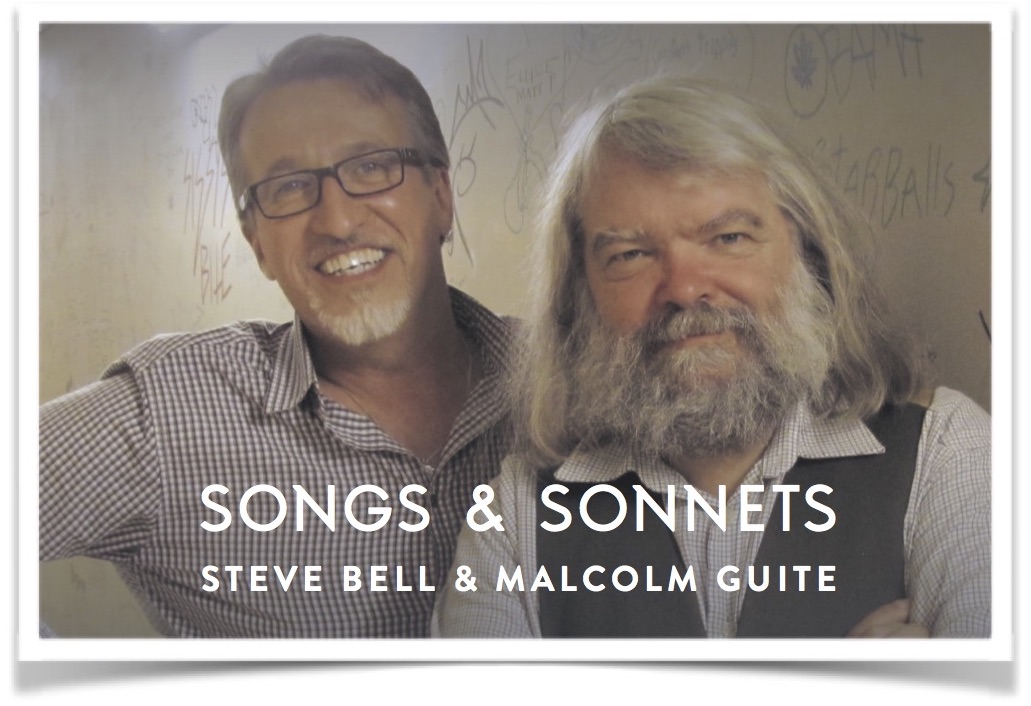 A unique evening to celebrate Advent, featuring the Songs & Sonnets of Steve Bell and UK poet Malcolm Guite at St. James Anglican Church in Dundas, ON. Tickets now available online and are also available at St. James Anglican Church, The Gospel Lighthouse in Hamilton and Family Christian Bookstore in Burlington.
Preview Steve and Malcolm in action:
https://stevebell.com/project/songs-sonnets-tour-promo-2017/
Tickets are not available as this event has passed.