Saskatoon, SK – Steve Bell & Malcolm Guite Advent Concert
December 9, 2017 @ 7:30 pm
$21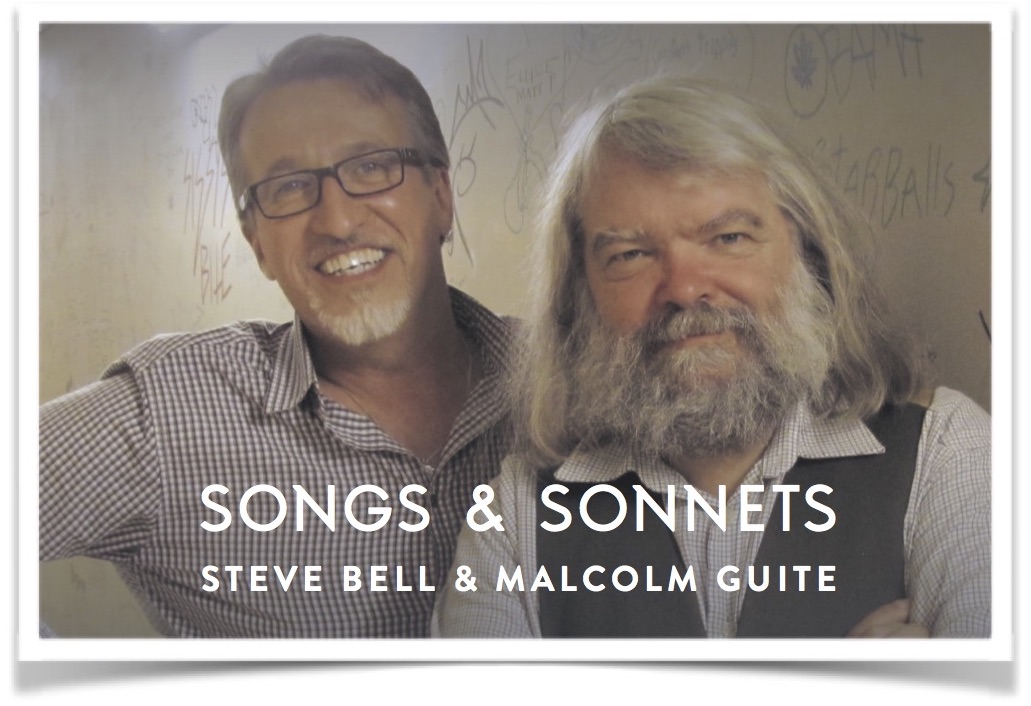 A unique evening to celebrate Advent, featuring the songs & sonnets of Steve Bell and UK poet Malcolm Guite at Ebenezer Baptist Church in Saskatoon. Tickets are available online now (see below), at Ebenezer Baptist Church (306-249-0084) and Kennedy's Parable (810 Circle Dr #106B).
Check out what this concert will be like:
https://stevebell.com/project/songs-sonnets-tour-promo-2017/
Tickets are not available as this event has passed.