Solo Concert – Calgary, AB 2019
January 24 @ 7:30 pm
$21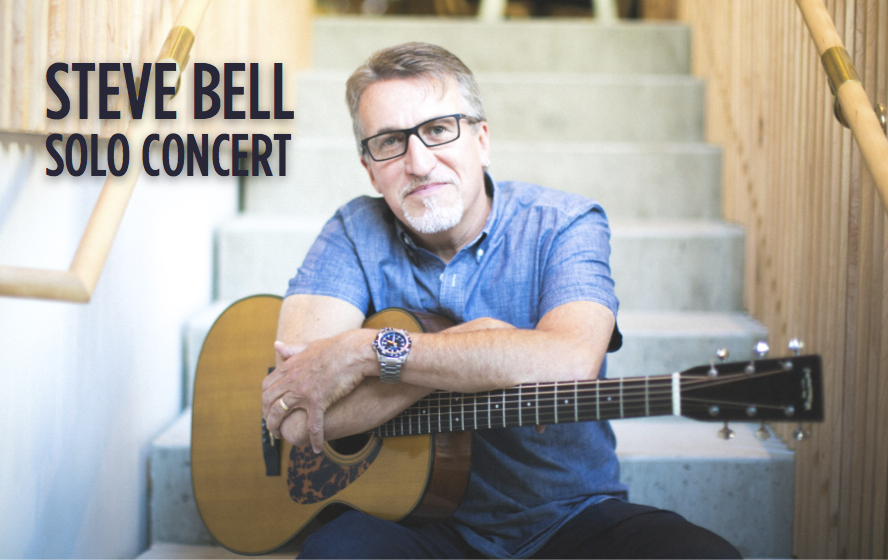 An evening of tunes and tales with Steve Bell.
Tickets are available online (scroll down) or you can purchase tickets at St. James Anglican Church on Sunday mornings.
For more info about church sales, contact Bill at 403-455-8429. (not available at church office)
SOLD OUT!
Tickets are not available as this event has passed.