Wetaskiwin, AB – Solo Concert
January 28, 2018 @ 7:00 pm
$21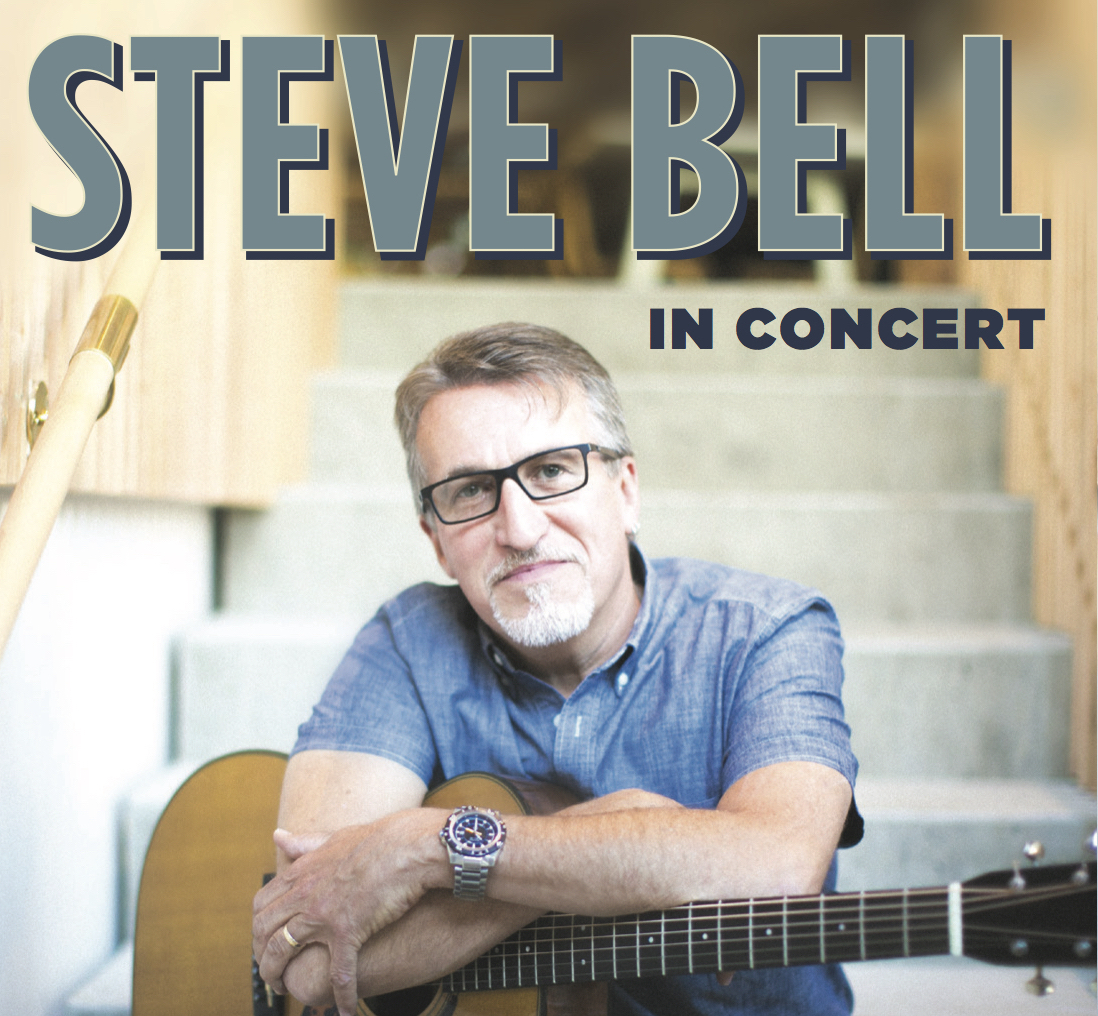 An evening of tunes and tales from the journey with Steve Bell.
Tickets available online here, at Wetaskiwin Church of God, Calvary Lutheran Parish or the Wetaskiwin & District Heritage Museum.
For phone orders, call Signpost Music toll-free at 1-800-854-3499.
Tickets will also be available at the door on concert night.
For a glimpse of Steve in action, check out his video HERE.
To hear stories behind his new album, listen to his free podcast titled Where the Good Way Lies: Songs & Stories
Tickets are not available as this event has passed.