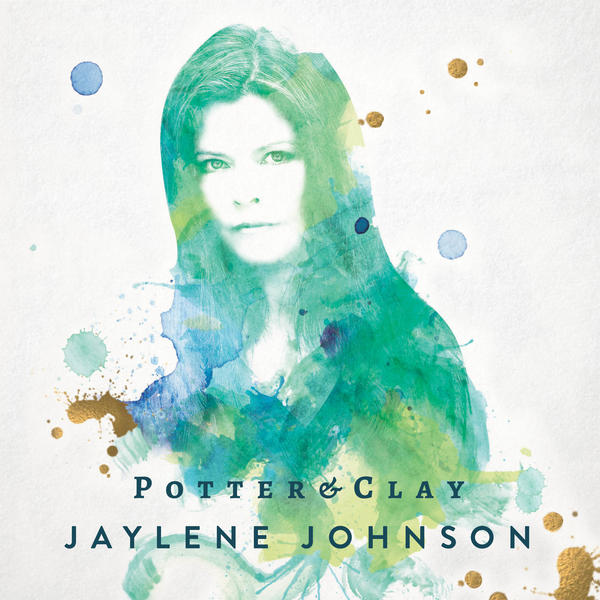 A year ago, singer/songwriter Jaylene Johnson mentioned that she had some time set aside for songwriting, and couldn't decide between going off by herself to a cabin, or flying down to Nashville to write with other writers (a method she is used to, and good at).  Jaylene had just been through some deep struggles which included losing her voice for over a year, alongside profound sorrows from unsuccessful attempts at starting a family.
"Go to the cabin!!" was my vote. I've never yet been on a retreat by myself that didn't yield a song that didn't surprise me in good ways.  And I sensed in Jaylene, that for her to truly find herself as a writer, she needed to be by herself.
The songs  that came of that cabin retreat is unquestionably her greatest work so far, and I believe, a watershed moment in her vocation as an artist.  Listen to the title track. As a song, it stands alone quite comfortably, but it takes on an added charge if you  happen to know that the day before Jaylene left for the cabin, she found out she was pregnant, after being told of its virtual impossibility:
a
a
Produced by veteran producer Murray Pulver, Potter & Clay is a full-length album of 12 songs that cuts a wide sonic, emotional and lyrical swath between anguish and devotion while all the while remaining comfortably in rootsy tones.
I believe the humble beauty of voice, fine song-craft and thoughtful production, makes Potter & Clay an album of enduring quality.  Apparently I'm not alone in thinking so:
"Oh my, this is seriously good!"  -Brian Doerksen
"Every single note and every single word in this cd is magnificent!"  -Amy Sky
"This is probably going to be my favourite album of 2016…"  –Greg Glatz 
"Jaylene has heartbreakingly and beautifully outdone herself at the meeting place of craftsmanship and the human journey." –Alana Levandoski
a
If this blog has been meaningful, please consider a gift to further Steve's work.