Lethbridge, AB — Solo Concert
September 28, 2019 @ 7:30 pm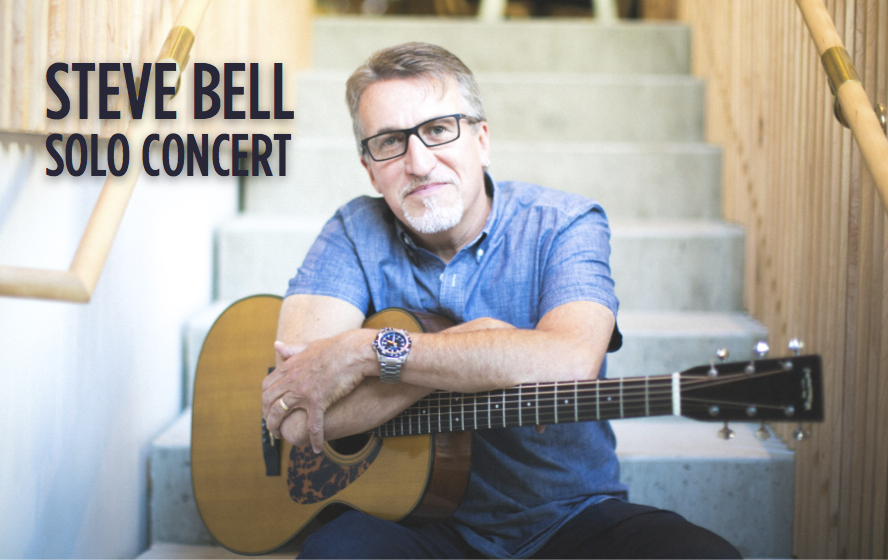 An evening of story and song with Steve Bell, featuring old favourites as well as new songs from his latest album, Where the Good Way Lies.
Tickets available now (see below)! Tickets are also available for sale at First Baptist Church, and will be available at the door on concert night.
View a preview of Steve Bell in concert HERE.