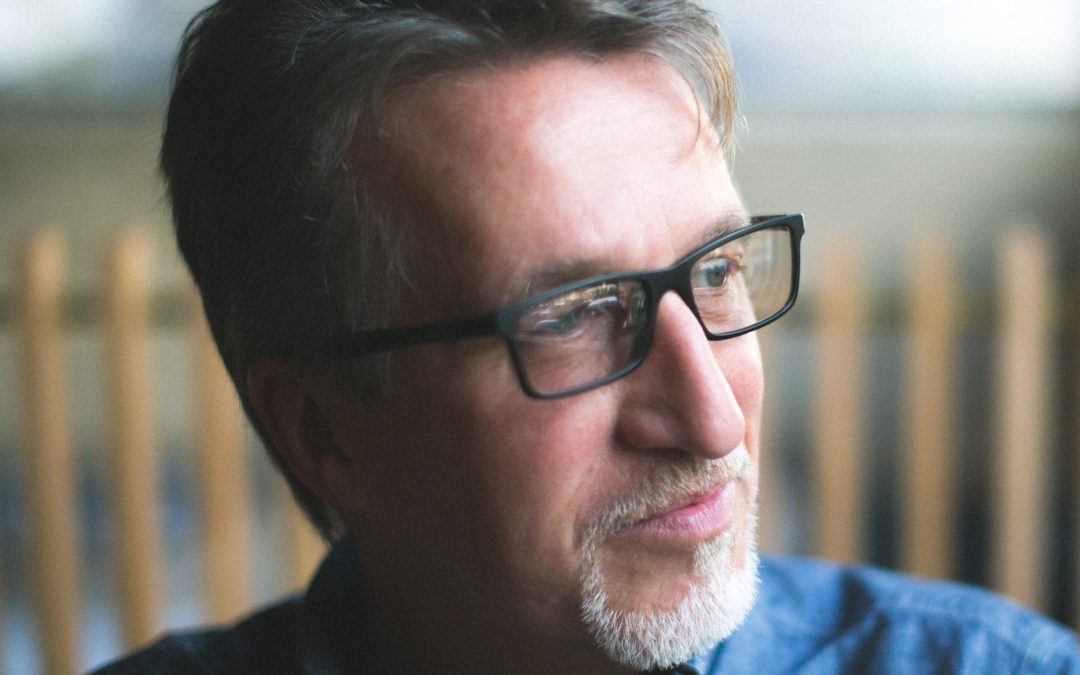 I hope you don't mind a bit of shameless self-promotion, but my latest album, Where The Good Way Lies, has recently enjoyed some noteworthy affirmation, that being a great review in Faith Today magazine, and 10 award nominations for the Covenant Awards (Canadian...
read more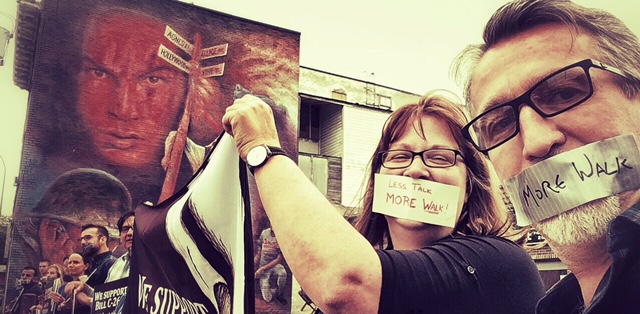 On Saturday, September 23, starting at 1 pm, a group of Indigenous peoples and settlers from Winnipeg (Treaty 1 territory) will walk 12 km from Stephen Juba Park to a public gathering at the National Centre for Truth and Reconciliation at the University of Manitoba to urge the Canadian government to fully adopt and implement the UN Declaration on the Rights of Indigenous People.
read more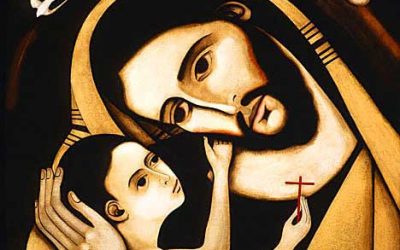 Most of us are at least somewhat familiar with the infamous St. Patrick, whose feast day we celebrate on March 17th. Fewer folks, I suspect, have delved into the mysteries of St. Joseph, who is only mentioned briefly in the biblical text but who has been granted by the church his own feast day as well, just two days after Patrick's. As I've written a blog on St. Patrick in the past, I thought this year I would highlight the life of St. Joseph in greater detail.