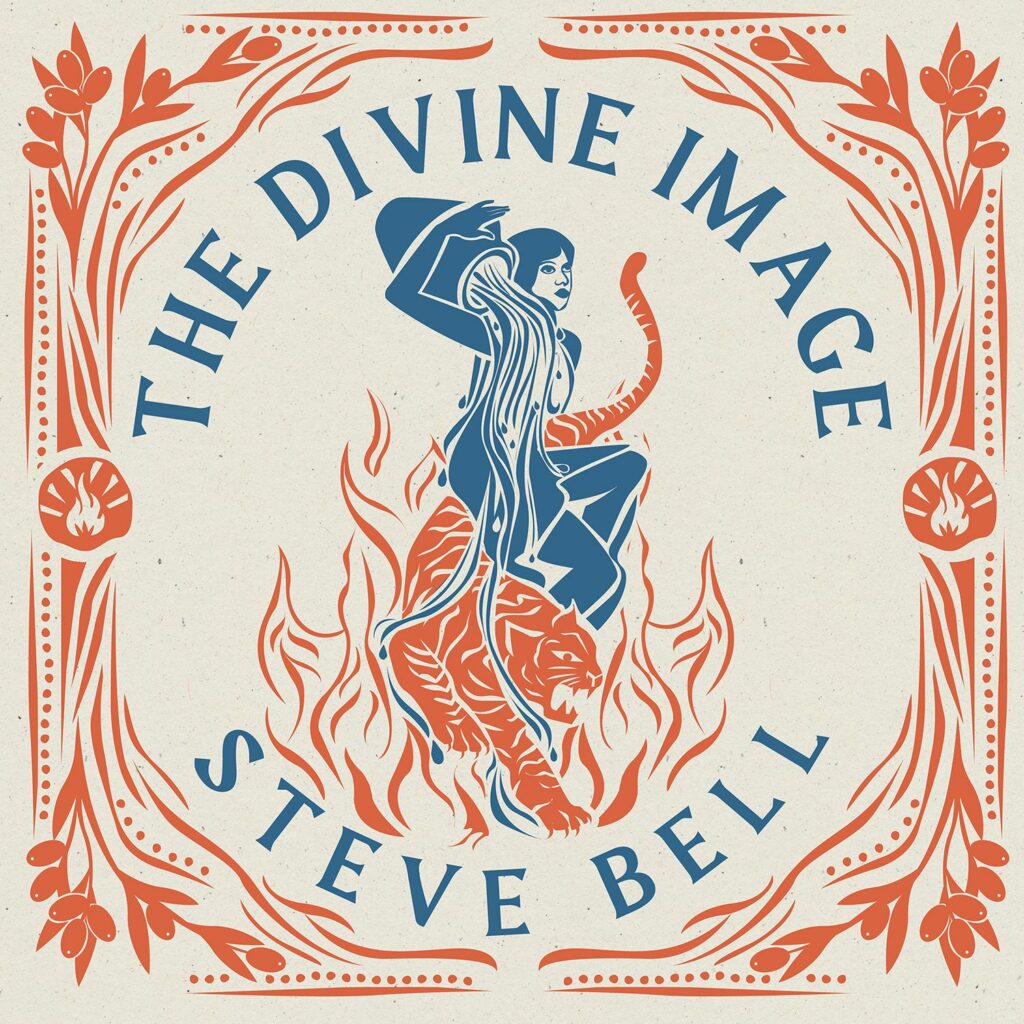 For those of you interested in such things, I thought I would let you in on the meaning behind the design of my new single "The Divine Image," which was created for me by award-winning designer, Roberta Landreth.
Introducing Roberta…
I got to know Roberta Landreth (nee Hanson) back in 2014 when she did the design work for my 25th-anniversary release, Pilgrimage. Pilgrimage was a fairly elaborate project which included four CDs and a book. Her design was driven by a series of emblems she created that was inspired by the ancient tradition of spiritual pilgrimage most commonly associated in our day with the El Camino de Santiago.
Roberta's efforts won her a JUNO Award in 2015 for Album Art of the Year.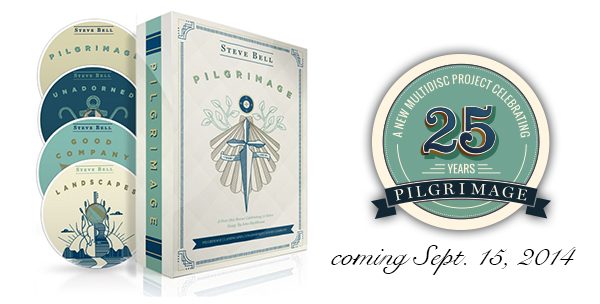 I so appreciated working with Roberta, both as a person and an artist, that I invited her to work on every major project of mine since:
And this would be a good time to announce that Roberta's work on "Wouldn't You Love to Know?" has just won her a JUNO AWARD nomination for Album Artwork of the Year (2022).
The Divine Image Image…
Only a couple of weeks ago, I wrote a new song "The Divine Image" which borrows its lyrics from a poem by William Blake. When I wrote the song, I was responding to the divisions in our country which recently became concentrated by the "convoy" crisis. In writing the song I was more concerned about the ease with which we have come to dehumanize each other than I was with the specifics of the issues.
Typically I sit on a new song until it's time to record an album. But as this one seemed to resonate with this particular moment, I felt I should get it out as soon as possible. I called on friends – Brent Barkman (keys), Roy Salmond (pump organ), David Landreth (penny whistle), Gilles Fournier (bass), and Eric Darken (percussion) – and within a week it was recorded and we were at work on a video to go with it.
I realized that to send it off as a single to the digital platforms (Spotify, Apple Music, etc), I would need an image to represent the song. I had already written a blog to introduce the song to listeners, and so I sent the blog and the song to Roberta to see what they might inspire. What you see above came back only a few days later.
As I've come to expect, Roberta attended carefully to the song and the words that I wrote and came up with an image that not only represented the song beautifully, but that deepened its meaning.
Read Blog: Anger, Honour, and Hope for Healing: The Divine Image
Roberta writes:
For the concept here, I have taken your words – "what does anger seek? …understanding" – and put them into a symbolic illustration. It's a very important message right now. I like that you suggest that how we choose to navigate this moment will underwrite (or undermine) our healing story… so important to keep this in mind. Thanks for that.

Anger begets anger, you wrote. I thought about how it grows a lot like a fire, spreading uncontrollably until it has its own life. I looked up which animal is a symbol for anger and discovered it to be the tiger. On the back of this tiger running through flames, is a woman carrying a pot of water. She is sitting in her own anger, but choosing to douse it with "understanding" – pouring water on its flame.

Roberta Landreth
A Symbol of Hope…
All this work happened in the days immediately leading up to Russia's invasion of Ukraine. Roberta's image gives the song another nuance of meaning when one notices that she wrapped it in olive branches which are traditionally regarded as a symbol of reconciliation and peace. The budding of branches also represents the return of spring anticipated in the Lenten season; a particularly poignant symbol of hope right now.
You can see more of Roberta's work at
www.designbyroberta.com
---
"The Divine Image" is now available on the usual digital platforms:
watch video: