Calgary, AB – Solo Concert
February 9, 2020 @ 7:00 pm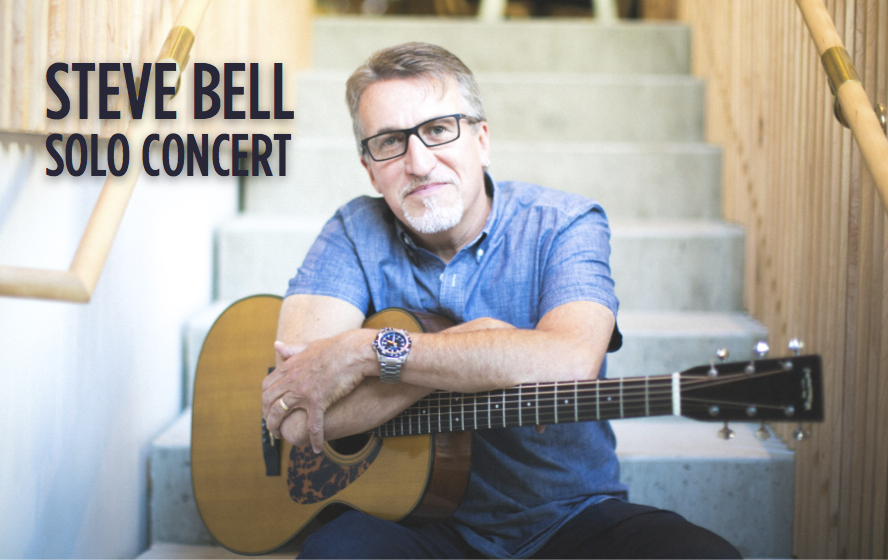 An evening of tunes & tales from the journey with Steve Bell.
Online tickets now available (scroll down).
We expect the concert to be SOLD OUT, SO TICKETS WILL NOT BE AVAILABLE AT THE DOOR.
Steve will also be at the Levite Summit, Sat. Feb. 8th in Red Deer. There is a concert there, if you would still like to see him. Tickets available at the door or online HERE.