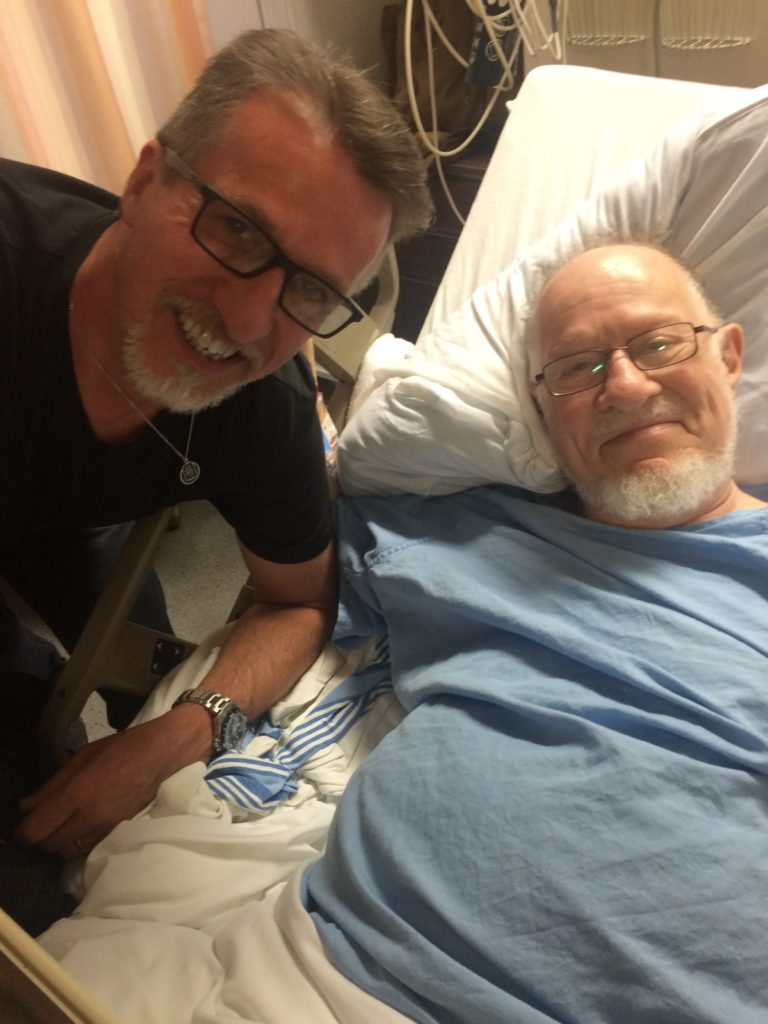 It's with profound heartache that I must announce that my father, Alfred Clement Bell, died last Wednesday afternoon (July 31) due to a brain tumour. He had his wife and three generations of family close by throughout the day. He took his final breath around 3:30.
Dad was cherished by so many for so many good reasons. He was a truly great man and ran an epic race. I'm so very proud to be his son.
A celebration of his life will take place tomorrow, Thursday, Aug. 8 at 2 pm | Whyte Ridge Baptist Church, 2405 McGillivray Ave. Winnipeg.
You may read Dad's obituary HERE…
My friend, Fr. Jamie Howison, wrote a beautiful tribute to my father. Be sure to click on the link he provides to the short book chapter he wrote about Psalm 23 and my Dad. It kinda says it all. See: Bidding Farewell to a Wise Mentor…
No doubt, I will write a tribute to my father soon, but I don't have those words right now.
Peace friends,
Steve