Sechelt, BC – Solo Concert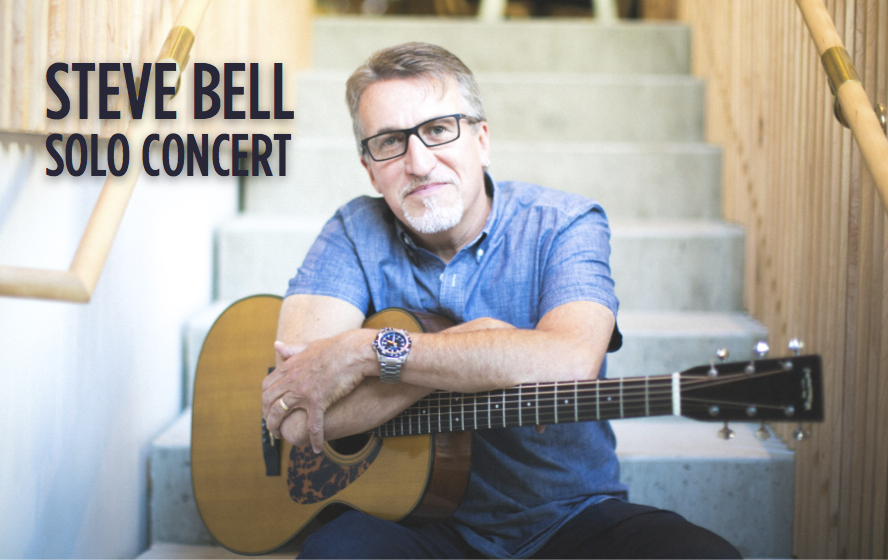 An evening of tunes & tales from the journey with Steve Bell – a fundraising concert for RainCity Housing (homeless shelter). Sponsored by Calvary Baptist Church of Gibsons, Christ the King Church, Christian Life Assembly, Christ the Redeemer Anglican Church, Grace Covenant Church, Pender Harbour Community Church, Crossroads Community Church and Bethel Baptist Church.
Tickets available online (scroll down) and at Calvary Baptist Church, LAEDELI GIFTS  in Gibsons and Strait Music in Sechelt.