Grande Prairie, AB – Solo Concert 2020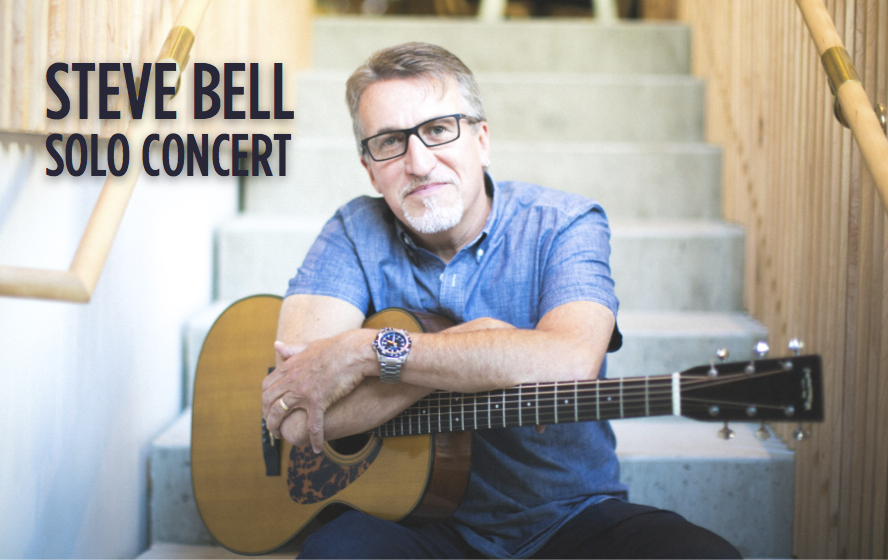 CANCELLED. An evening of tunes and tales from the journey with Steve Bell, a fundraising event for Burden Bearers Counselling Centre.
If you would like a refund from your online purchase, please call Faye or Jason at Signpost Music, Mon. – Fri., 9 am-3:30 CST (1-800-854-3499) and they will happily refund your money. If you purchased from Burden Bearers or the church, you will need to get your refund from where you originally purchased them.