Toronto, ON – Solo Concert
December 12, 2019 @ 7:30 pm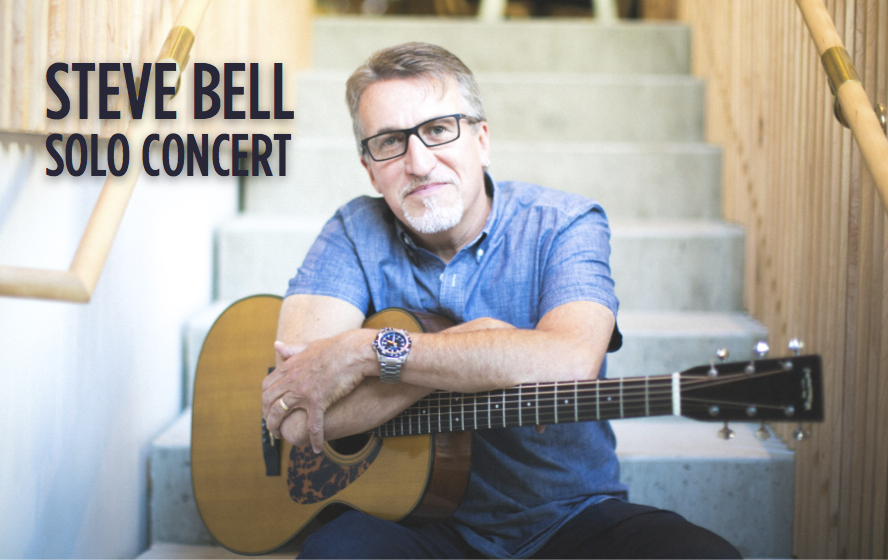 An Advent evening of tunes & tales from the journey with Steve Bell, at Knox Presbyterian Church (full concert).
Canadian Jesuits International (CJI)  works in solidarity with Jesuit partners in Africa, Asia and Latin America to build a world of justice and peace, and care of the earth.  It supports people's initiatives in sustainable agriculture, education, livelihoods, healthcare, the defence of human rights, indigenous rights, refugees.  It engages Canadians in solidarity and action with people in the Global South.
You can now order online tickets (scroll down). Tickets also available at the Canadian Jesuits International office at 70 St. Mary Street, or Our Lady of Lourdes Church, 41 Earl St.
Please note that Knox Presbyterian Church is at 630 Spadina Ave. at the corner of Spadina and Harbord St.