Winnipeg – Solo Concert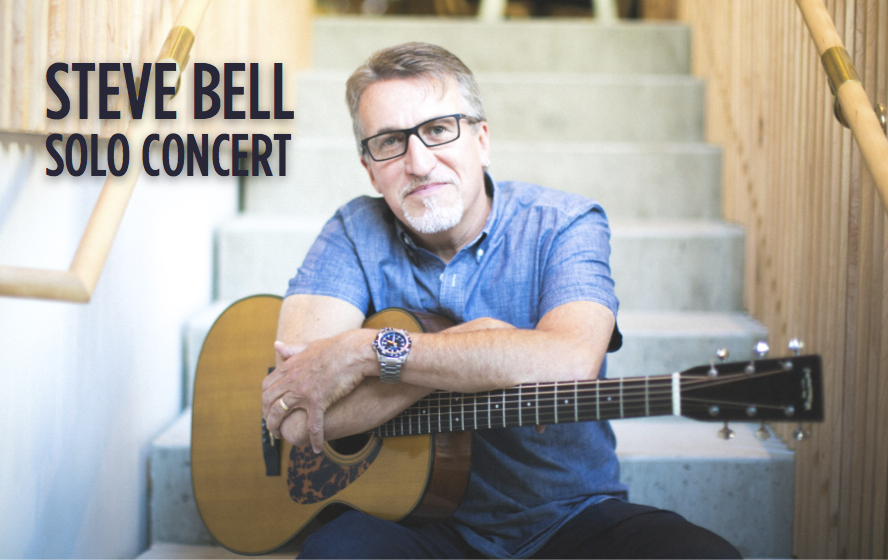 March 20th Concert in Winnipeg Postponed
Given the sudden acceleration of the coronavirus crisis in Canada, Steve and our team here at Signpost have made the decision, effective today, to postpone concerts and retreats for the near future. It seems unconscionable to us to directly or indirectly put vulnerable people at risk for the sake of a non-essential public event. Please know this is not a fear-based decision, but rather a love-based decision.  "One of the basic axioms of the Christian life" writes Andy Crouch, "is that the 'strong' must consider the 'weak' (see Rom. 15). We are making these choices not to minimize our own risk, but to protect others from risk."
I hope folks understand that this decision has fairly serious consequences for us financially and so most events will be postponed and rescheduled rather than cancelled. 
We may re-schedule, and will let you know asap.
However, if you would just like a refund from your online purchase, please call Faye or Jason at Signpost Music, Mon. – Fri., 9 am-3:30 CST (1-800-854-3499) and they will happily refund your money. If you purchased from Hull's Family Books or the church, you will need to get your refund from where you originally purchased them.
In the meantime, over the next weeks, Steve hopes to mine his catalogue and take advantage of available technology to keep sustaining music in the air while together we face the difficult days ahead. Watch the internet for possible live streaming of mini-concerts and what-not.  We are  thinking a weekly "Live from Signpost Music" mini-concert featuring available artists may be fun.  We'll see…
Follow Steve on Social Media
Facebook: @stevebellmusic
Instagram: @stevebellmusic
Twitter: @stevebellmusic1
In making this decision Steve found Andre Crouch's article "Love In The Time of Coronavirus: A Guide for Christian Leaders" to be extremely valuable.  See:  https://medium.com/@ahc/love-in-the-time-of-coronavirus-26aaeb0396e3