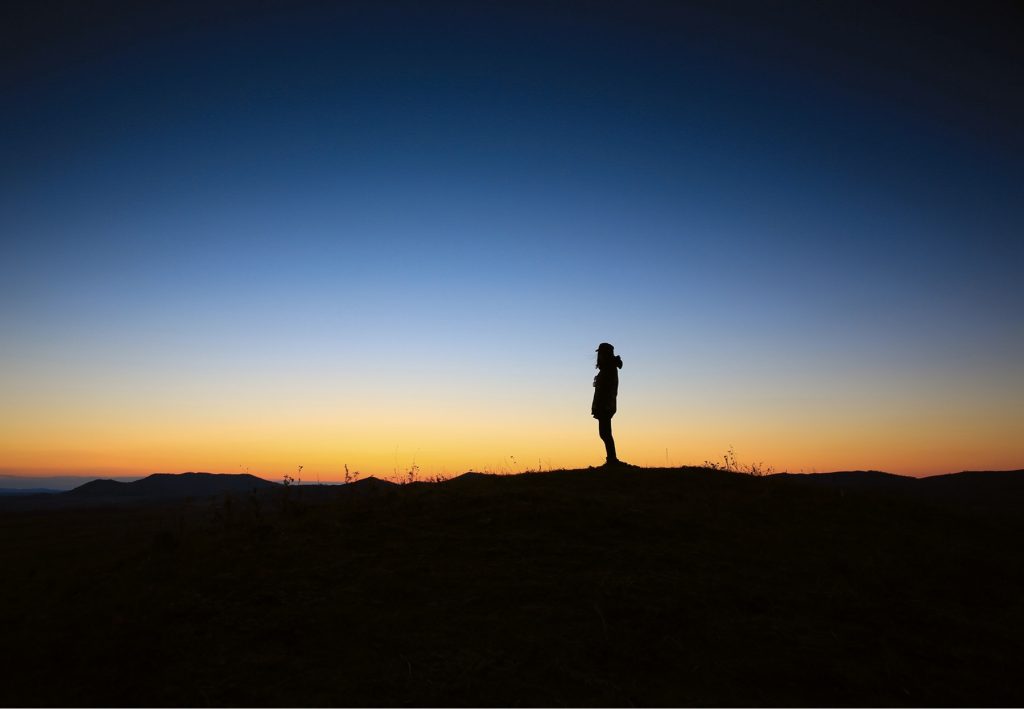 I woke up this morning with this song in my head and a strong feeling that I needed to share it with someone today. Shortly after, I got a text from a close friend whose 85-year-old father, suffering from what seems to be kidney failure, had to admit himself to the hospital yesterday. The family gathered in the parking last night, prayed for their husband/father/grandfather and then watched with breaking hearts as he walked alone through the doors to whatever awaits.
Too Close to Home
We are all aware that for so many, the worst has become a reality and that anguish has invaded their hearts and homes. Our beloved Nova Scotians come painfully to mind. And it all hits just a little too close to home as the pretense of our own invulnerability is exposed as a sham.
In this season, the Church remembers Jesus' words, "My peace I leave you, my peace I give you." These words are not a pain-masking opioid, they are Eastering words spoken by one well acquainted with grief. And so I take up those words and offer this song-prayer:
FOR THE JOURNEY
by Steve Bell
May the Lord bless and keep you
May his face shine upon you
May his graciousness be like an endless stream
May the Lord show his favour
To your house and your neighbour
'Till the last remaining strains of striving cease
May he grant you peace.
In my heart, there's a sadness building up
Every turn adds to the cup
As my losses match the measure of my gains
In the shadow of this curse
Where the best implies the worst
If you're like me, you'll need to hear somebody pray:
May the Lord bless and keep you…
__________________________________________
If you found this blog to be helpful, perhaps consider a small donation to help cover the costs of my work:
Buy me a coffee