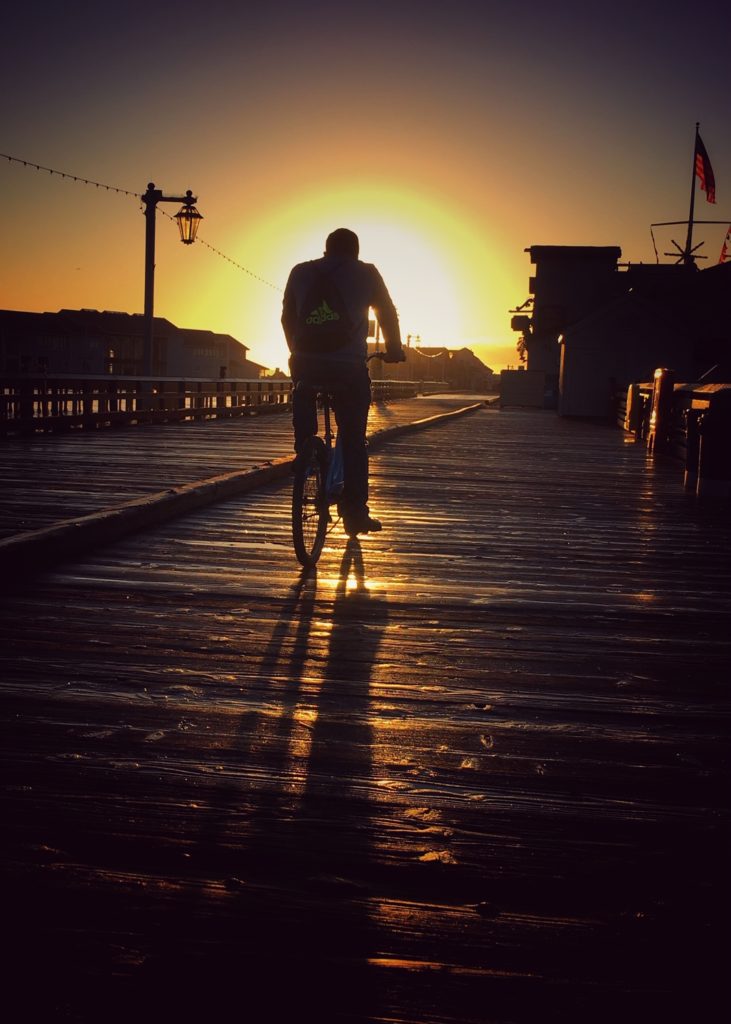 A MORNING OFFERING (excerpt)
by John O'Donohue / Walking in Wonder p.110

All that is eternal in me
Welcomes the wonder of this day,
The fields of brightness it creates
Offering time for each thing
To arise and illuminate.

I place on the altar of dawn:
The quiet loyalty of breath,
The tent of thought where I shelter
And all beauty drawn to the eye.

May my mind come alive today
To the invisible geography
That invites me to new frontiers,
To break the dead shell of yesterdays,
To risk being disturbed and changed.
John O'Donohue is good to read during days like these. He writes so beautifully about activating the presence of God within, reminding us that we are each the custodians of an inner world we carry around with us. Indeed, now is a time to cultivate that inner world. He writes, "We were sent here to search for the light of Easter in our hearts. And when we find it, we are meant to give it away generously."
Easter's Promise
Perhaps, once this dreaded disease passes, we may emerge with hearts having been both sabbath'd and easter'd to newness even as we grieve the cost. Perhaps a new kindness will be manifest among us… a fresh neighbourliness, not only to other persons but to our non-human neighbours as well. Such a renewal of our humanity is not unprecedented.
The beloved Francis of Assisi was so transformed by the eastering love of Christ that he came to perceive the animals and plants as cherished kin. Even the heavenly luminaries he called "Brother Sun, Sister Moon". Easter is the promise of radical renewal by creation's maker who "so loved the world…"
LET BEAUTY AWAKE
Lyrics by Robert Louis Stevenson (stanzas 1 & 2), Steve Bell (stanzas 3 & 4), N.T. Wright (stanza 5)
Music by Steve Bell

Let beauty awake in the morn from beautiful dreams
Let beauty awake from rest
Let beauty awake for beauty's sake
In the hour when the birds awake in the break
And the stars are yet bright in the west
Let beauty awake from rest

Let beauty awake in the eve from the slumber of day
Awake in the crimson eve
In the day's dusk end, when the shades ascend
Let her wake to the kiss of a tender friend
To render again and receive
Let beauty awake in the eve

While we the gardeners of creation blessed
Furrow the soil at our Saviour's behest
And bury the seeds of our own life's death
And suffer God's glory to grow

We the priests of all that is made
Gather the greatness of creation's praise
That burgeoning freshness of glory displayed
From the depths of the earth below

Let beauty awake in the morn from the cool of the grave
Let beauty awake from death
Let beauty awake for Jesus' sake
In the hour when the angels their silence break
And the garden is bright with his breath
Let beauty awake from death
******
Jim Croegaert is both a friend and a songwriting hero of mine. You'll find his songs scattered throughout my body of work. To be honest, most of my favourite Steve Bell songs are actually Jim Croegaert songs: Here by the Water, Why Do We Hunger For Beauty, The Angel Gabriel… and this one below is no exception. Was It A Morning Like This is a glorious Easter song where the poet imagines the earth pounding (like a trumpet underground) "HE IS RISEN!"
A Shared Love
This year, after the passing of my father, so many poetic images have taken on new meaning. My father was a trumpeter in his youth, and he taught me to play when I was a kid. We shared a love of Herb Albert, Al Hirt, and Maynard Ferguson to name a few, and we spent many an hour together listening to their records.
I laid the trumpet aside after high school and devoted my time to the guitar and songwriting. Only a few years ago, when my father's health began to turn with his first cancer and I began to experience what I now know to be anticipatory grief, I found myself wanting to play the trumpet again. And then, since his passing, I've played quite a bit.
My Trumpet Underground
Of course, I miss my dad terribly… more so lately with the global pandemic. Dad was the one to go to when things were turned upside down. He always seemed to know which way was up. Yet I still draw on that strength none-the-less. Believing that somehow my father is now deeply at rest—and that the fullness and particularity of his being has been added to the "big bang" of the new creation already come toward us in the risen Christ—is more than comforting. Dad has become, for me, that "trumpet underground" that makes the earth seem to pound, "He Is Risen!"
I trusted my dad about such things when he was alive. And I trust him still.
A Song for Easter Morning
WAS IT A MORNING LIKE THIS
Music and lyrics by Jim Croegaert
Meadowgreen Music (ASCAP)

Was it a morning like this
When the sun still hid from Jerusalem
And Mary rose from her bed
To tend the Lord she thought was dead

Was it a morning like this
When Mary walked down from Jerusalem
And two angels stood at the tomb
Bearers of news she would hear soon

chorus:
Did the grass sing
Did the earth rejoice to feel you again
Over and over like a trumpet underground
Did the earth seem to pound "He is risen!"
Over and over like in a never ending round
"He is risen! Alleluia!"

Was it a morning like this
When Peter and John ran from Jerusalem
And as they raced for the tomb
Beneath their feet was there a tune

Did the grass sing…
******
A Beautiful Easter Poem for 2020
Lastly, our friend Malcolm Guite has just written a new poem for this particular and strange Easter. As per usual, Malcolm is generous to let us repost his work, but you can read his comments and listen to him recite it here…
EASTER 2020
by Malcolm Guite

And where is Jesus, this strange Easter day?
Not lost in our locked churches, anymore
Than he was sealed in that dark sepulchre.
The locks are loosed; the stone is rolled away,
And he is up and risen, long before,
Alive, at large, and making his strong way
Into the world he gave his life to save,
No need to seek him in his empty grave.

He might have been a wafer in the hands
Of priests this day, or music from the lips
Of red-robed choristers. Instead, he slips
Away from church, shakes off our linen bands
To don his apron with a nurse: he grips
And lifts a stretcher, soothes with gentle hands
The frail flesh of the dying, gives them hope,
Breathes with the breathless, lends them strength to cope.

On Thursday we applauded, for he came
And served us in a thousand names and faces
Mopping our sickroom floors and catching traces
Of that virus which was death to him:
Good Friday happened in a thousand places
Where Jesus held the helpless, died with them
That they might share his Easter in their need,
Now they are risen with him, risen indeed.
Peace to you and yours this day and in the days to come,
Steve