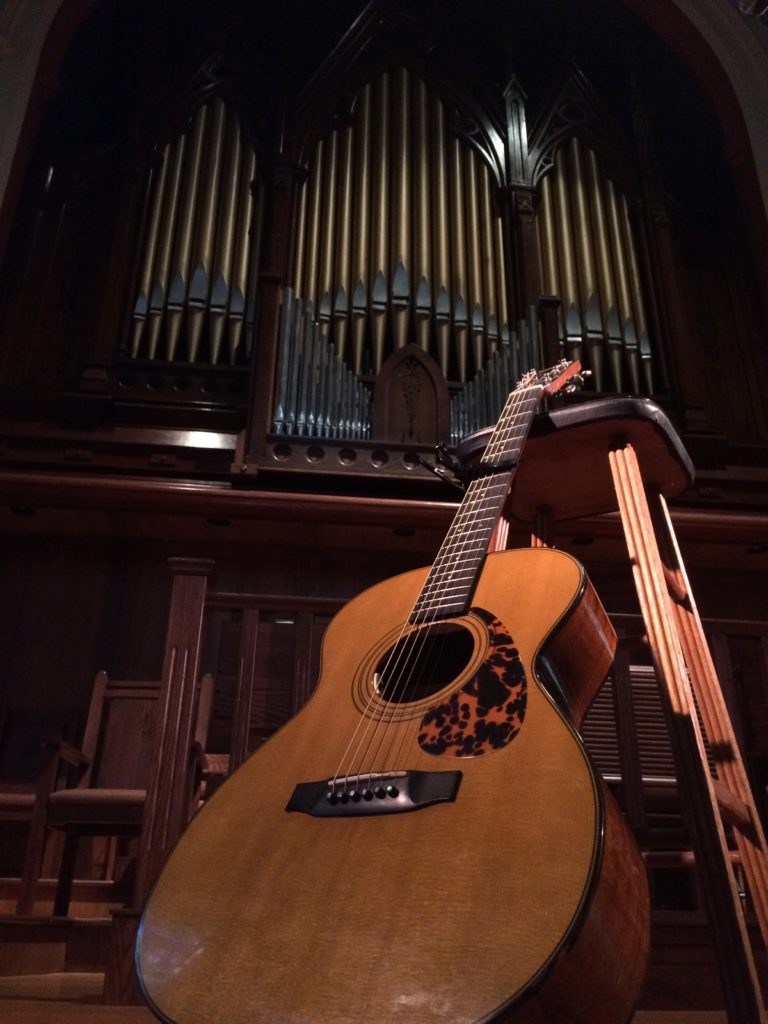 Yesterday, I had planned to write a blog for this morning—something encouraging, perhaps reflecting on today's scripture readings that may help us to cope with the anxiety of these days.
I didn't however. I woke up too emotionally tired to do much but read and pray. Last week was a lot…for all of us. But the afternoon was sunny, and my wife Nanci had researched a curious historic site on the outskirts of Winnipeg and so we drove out and enjoyed trudging through the snow and discovering something new about our beloved city: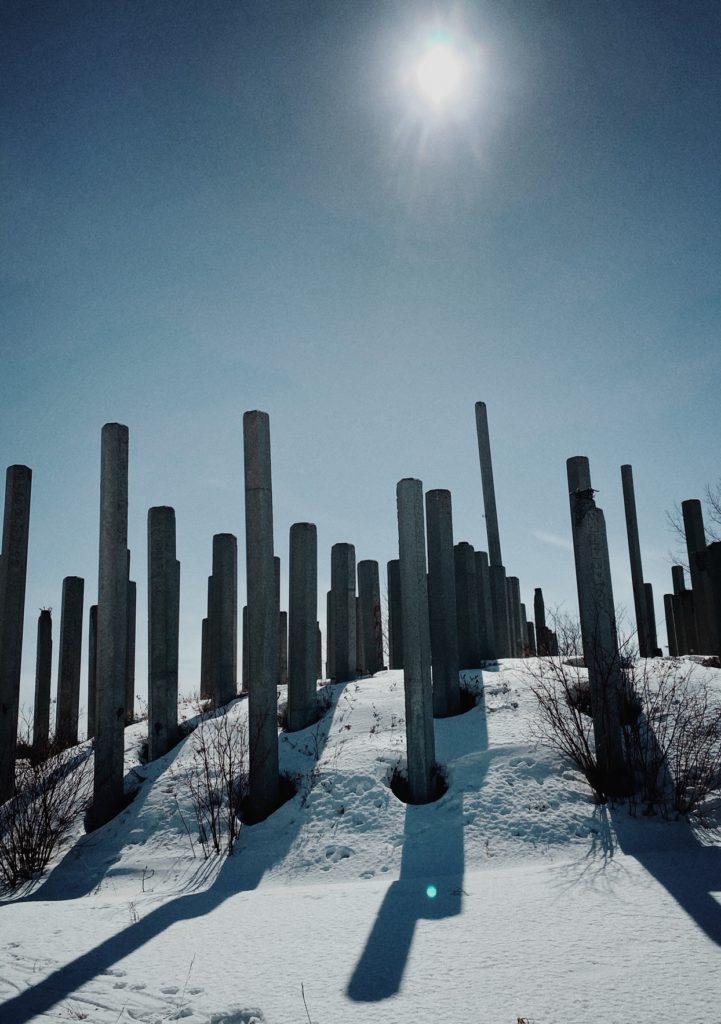 But I'm happy to share this:
This past January, I was privileged to be invited to a weekend with Mike Janzen and friends to learn and video several songs from his upcoming Psalms album to be released this fall.
It was a profoundly moving couple of days immersed in the faith and subsequent songs of a man who recently suffered a couple of years of radical isolation as a result of a head injury that caused severe light and sound sensitivity.
For those who don't know Mike, he has been my piano player on many tours and albums. He is also the fellow that scored the arrangements for my symphony concert and album.
Mike posted the first of the videos a couple of days ago: Abounding In Love (Psalm 86)
We love you Mike! Thanks so much for this. xo
And I'm happy to share this:
In response to the isolation we all must now bear, I've launched a weekly live-stream mini-concert (posted to Facebook and YouTube) called Steve Bell: Live From the Vault (the recording studio at my office is accessed through a vault door.)
The following was recorded there on Friday, and I'll continue to do these each Friday for the next while. Each episode will be short (3-4 songs) and hopefully will serve as a fortifying respite from the anxiety of these days.
This first one includes the songs:
Shepherd of Life (Psalm 23)
Psalm 90
A Heartbeat Away
Wings of an Eagle (Isaiah 40:31)
You can watch it live on Fridays at 12:15 on the official Steve Bell FaceBook page at @stevebellmusic or you can wait until it's posted to YouTube.
Here's our first episode (roughly 30 mins):
Deep peace friends,
Steve xo